At Select Personal Training, we help our clients achieve their fitness goals in state-of-the- art personal fitness studios equipped with MYZONE technology with our personal trainer in Alexandria, VA. MYZONE is an innovative wearable heartrate based system that uses wireless and cloud technology to accurately monitor physical activity. Whether training for an athletic event, recovering from an injury, or just wanting to get into shape, our Select Personal Trainers in Alexandria, VA help clients of all ages and levels of fitness achieve their goals.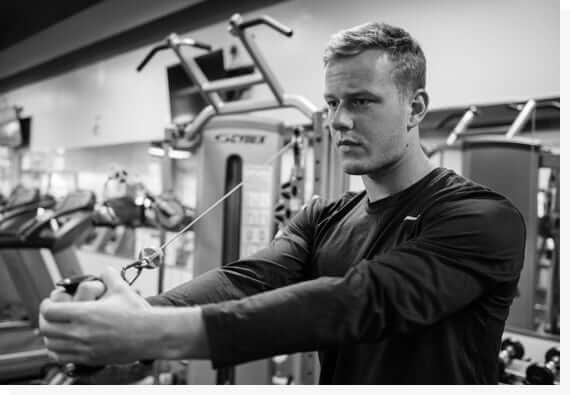 After providing personal training to our clients, in our private studios, for over ten (10) years, we are now opening the doors to everyone. Our personal trainers have in-depth knowledge of proven training techniques that really work; and along with the latest technology like MYZONE, an innovative heartrate based system, we help you achieve your goals faster in our state of the art studios. Whether your goal is general fitness, weight loss, pre or post-natal, increased muscle, injury recovery or sport specific training, we will work with you to achieve those goals whatever they may be...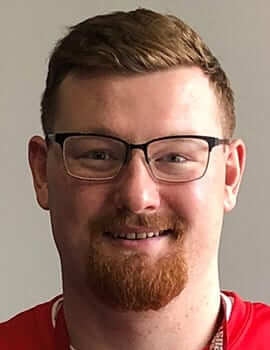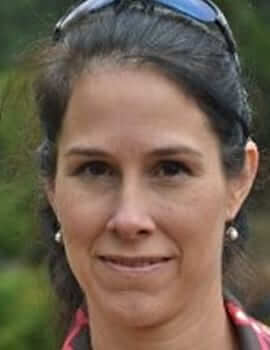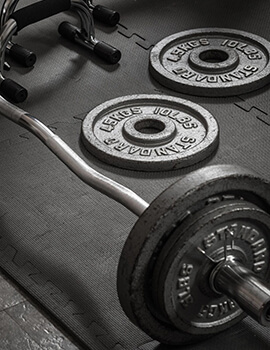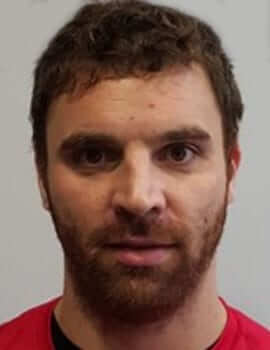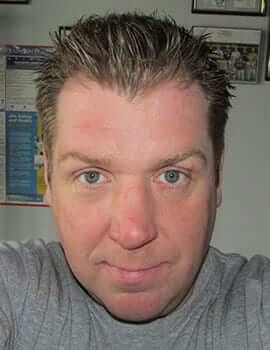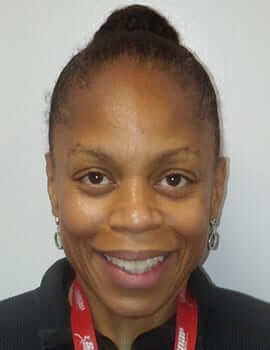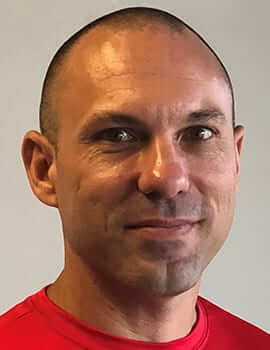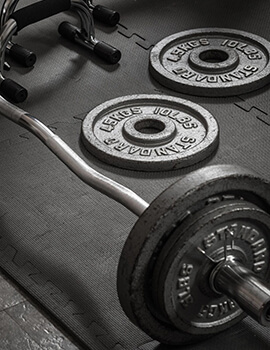 To Book A Complimentary Wellness Assessment, inquire about our services
or any questions, please contact us:
What clients are saying about us…
1315 King Street. Alexandria, VA 22314
1507 Belle View Blvd. Alexandria, VA 22307
In this section, we are going to provide the answers to the frequently asked questions about Select Personal Training:
Select Personal Training is a leading personal training company with the best certified personal trainer in Alexandria, VA. We provide the most efficient and beneficial personal training to people from all walks of life in achieving their individual fitness goals.