Personal Training in Alexandria, VA
Our Purpose At Select Personal Training, we understand our clients have busy lives and hectic schedules but strive to maintain a healthy lifestyle and level of fitness. After meeting with you and to understand your goals, we will create a custom workout plan designed specifically for you and accompany you along your fitness journey. We will offer you a variety of workouts, hold you accountable, and challenge you along the way, and most important, you will see results. Some of our clients want to take their fitness to the next level while others just want to get back into shape. Others are working with one of our personal trainers to help recover from an injury or health condition. Some of our clients request sport specific training or to prepare them for an upcoming athletic event. Ultimately our trainers work with you to help you achieve your fitness goals in a safe, fun state of the art training studio.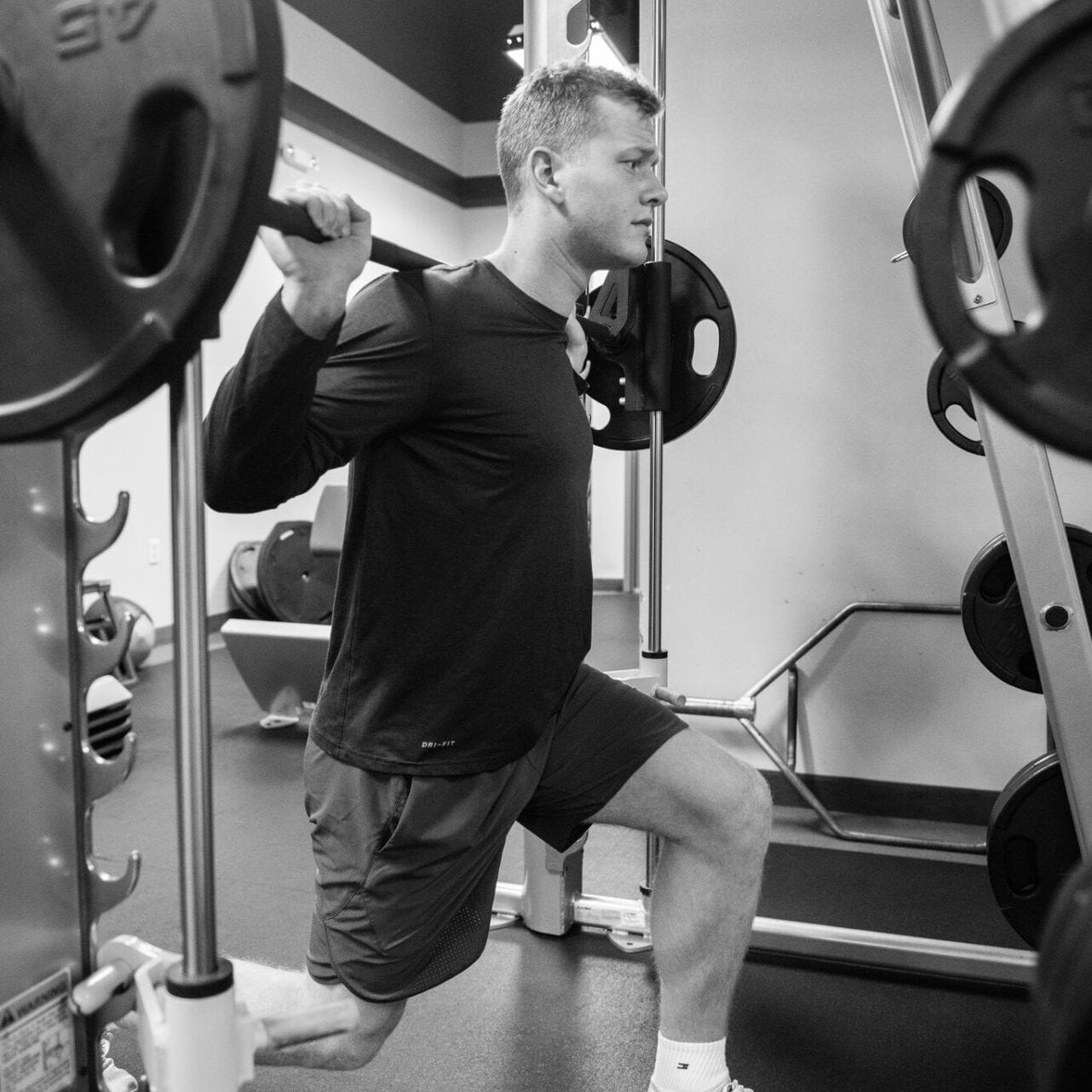 I've Never Worked With A Personal Trainer Before; What Can I Expect Of The Process?
I've never worked with a personal trainer before; what can I expect of the process? > Congratulations on taking the first step and contacting us! Your initial meeting will take place with one of our certified personal trainers at one of our studios. During the first meeting, the personal trainer will ask questions about your health history and inquire about your fitness background, any known health conditions and your fitness goals moving forward. The trainer will take you through a warmup, short set of movements, and cooldown with dynamic and assisted stretching. They will observe the way you negotiate certain exercises and movements, handle various loads of resistance, and identify areas of strengths and weaknesses. Your trainer will then communicate his/her findings with you to make sure they are pushing your appropriately, effectively and most importantly, safely.
The personal trainer will then present the best personal training packages for you, based on your goals and needs. Ultimately working together with your personal trainer, you will achieve your goals and results faster and safer with a program designed specifically to you.
Select Personal Training offers a selection of personal training > packages based on your current fitness level, goals and needs. Our personal training sessions range in price depending on the length and number of sessions purchased with half hour sessions ranging in price from $51 to $67/session while hour sessions range in price from $71 to $92/session. After the wellness assessment, the personal trainer will present you with a training plan and schedule that will empower you achieve your goals together.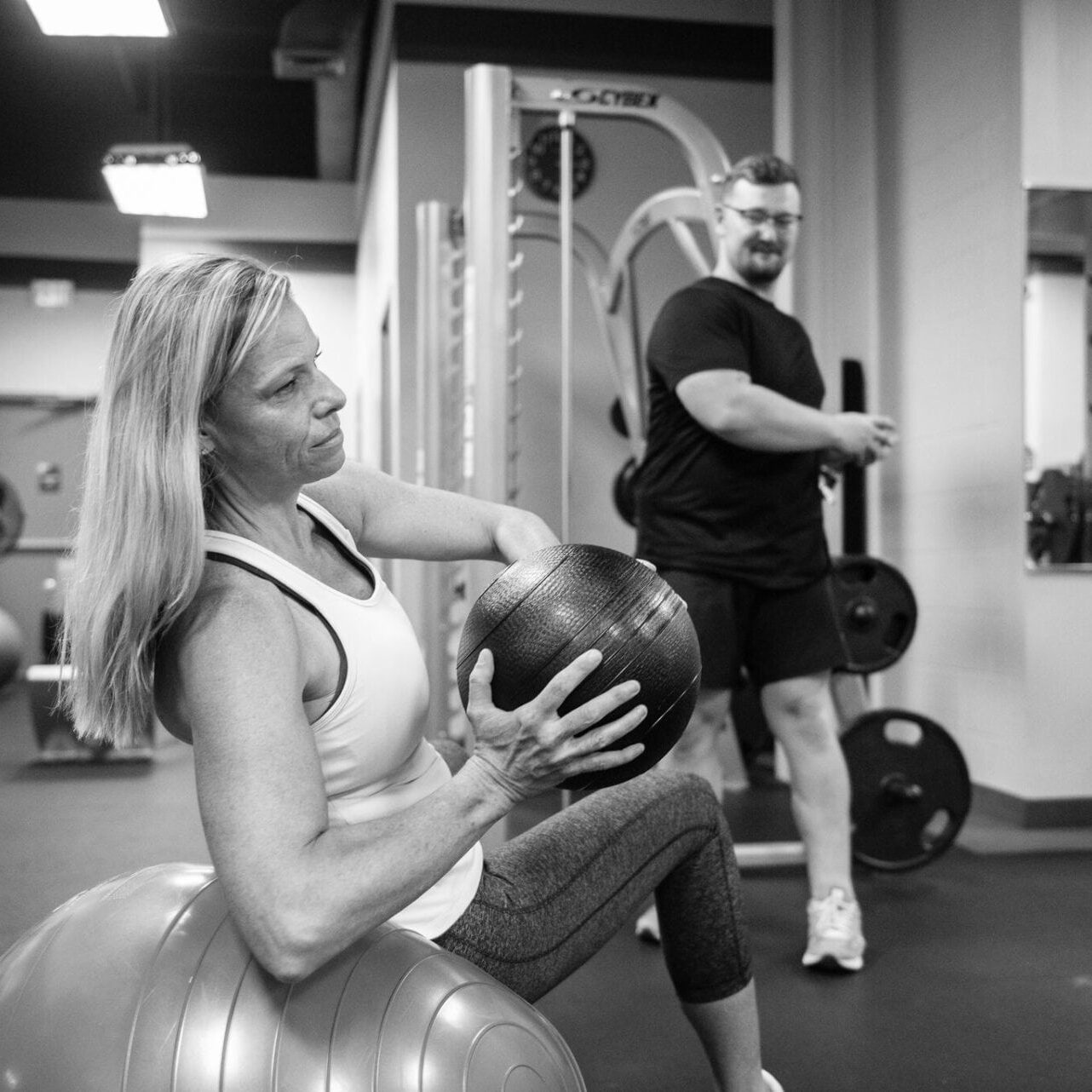 To Book A Complimentary Wellness Assessment, inquire about our services or any questions,
please contact us: